Our success is built on experience
SPP is a boutique company, specialising in project managing indoor and outdoor home renovations, modifications and aged care facility upgrades. Our difference lies in our ability to deliver end to end projects – from concept to completion. We proudly do this seamlessly, and without compromising on quality.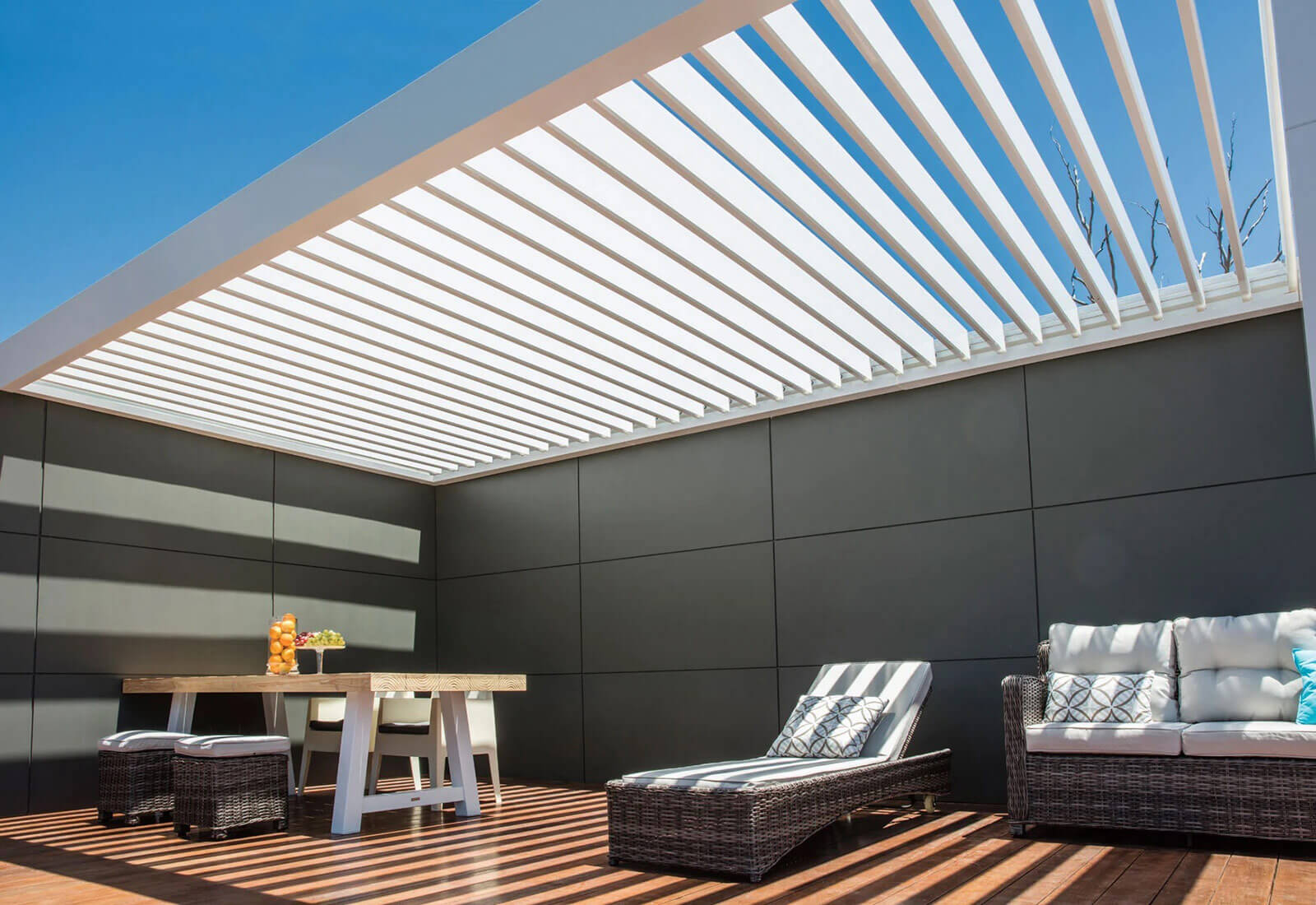 We started our company in 2014 but our industry roots go back much further. We enjoy a combined 50 years' building experience during which we have honed the invaluable skills of quality workmanship and attention to detail.
Every project we have successfully completed has brought us significant experience and shaped who we are today.
Whether it's houses or aged care homes, our ethos is the same: we build beautiful spaces for people to feel welcome and safe. Utmost in our mind always is to respectfully treat every space as though it is our own, be attentive to quality and never cut corners.
We value old fashioned principles like 'If it's worth doing, it's worth doing well', and honesty and integrity – they are the standards synonymous with our business.
That is how our motto 'built on experience' was created. It's not just a slogan, it's the essence of our company. Experience is what has shaped our growth, enhanced our capabilities and connected us to a growing number of satisfied clients.
To exceed the expectations of our clients with our high level of professionalism, our dedication to customer care and quality workmanship.
To enhance the standard of living in aged care facilities by delivering superior refurbishments and renovations that make a difference to the lives of vulnerable people.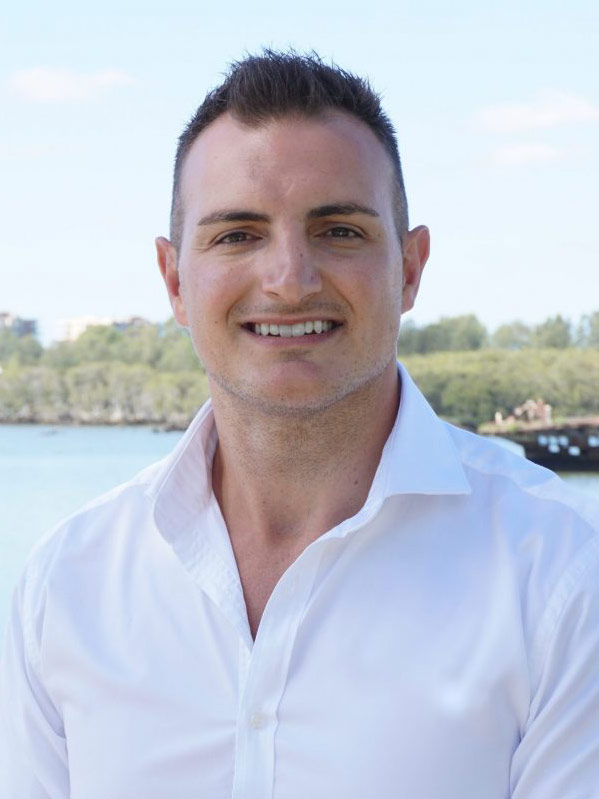 Dean Vicelich
General Manager
Dean leads SPP's passionate team, bringing more than 15 years of trade experience managing business portfolios and projects worth in excess of $16 million.
Dean is a trusted consultative partner to our clients, offering strategies to enhance assets, distribute budgets efficiently and develop an efficient maintenance and asset plan. With a strong commercial focus and excellent project management skills, Dean has confidently achieved profitability objectives, improved cost of delivery, and secured new business opportunities.
He is adept at working from RFP/RFT through to scope of works, planning and execution.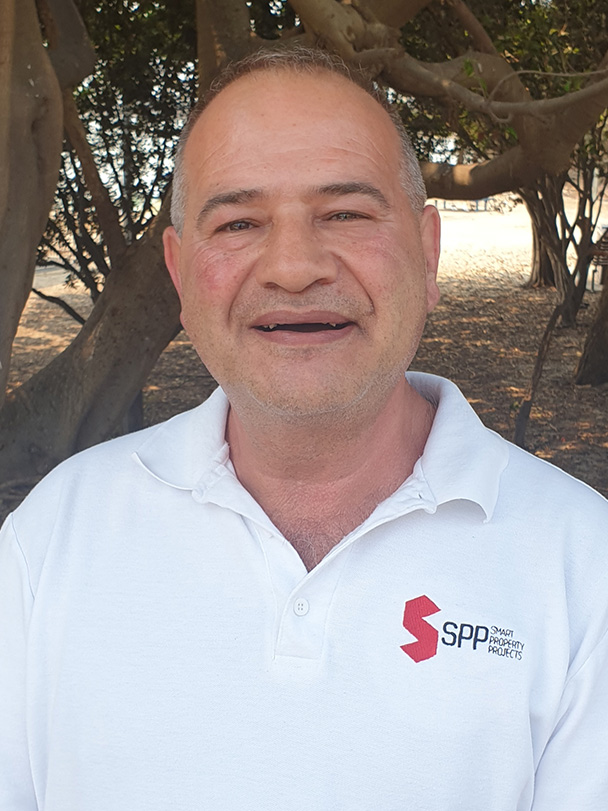 John Khoury
Building Consultant and Technical Manager
John is a professional engineer and qualified builder with extensive experience in healthcare facility and infrastructure maintenance.
His strong understanding and application of building codes, regulations and codes of practice is invaluable as is his proficiency in site management compliance, WHS Legislation and Quality Documentation.
An experienced leader, John has the ability to motivate and inspire team performance even in difficult situations. His strong resource and contractor management skills are matched by his keen passion for the development, maintenance and operation of critical and complex facilities.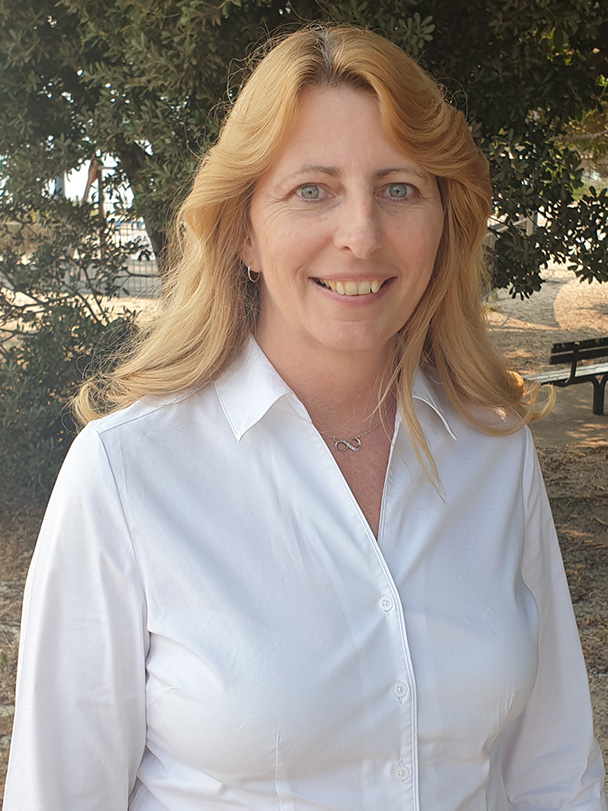 Marguerite White
Business Manager
Marguerite has a strong work ethic and a keen eye for detail. Previously a member of the NSW State Investigative Group and Special Operation Group, Marguerite developed invaluable skills including gathering information, preparing reports and analysing and evaluating data – all of which require a meticulous eye.
This is particularly pertinent to her role at SPP where she manages internal risk and compliance procedures and manages all preventative maintenance programs which requires a degree of trust and accountability. Her attention to detail, flexibility and ability to work in challenging environments makes her an accomplished member of the SPP team.